In Mold Decoration
Product Detail
Product Tags
CNC Machining Available Process

Professional Expertise and Guidance
Experienced team will help you on optimize molding part design, prototyping validation, recommendations whatever film or design improvement and production applications

Available Sample Checking
Production-level tool available with T1 samples delivered within 3weeks

Complicated Designs Acceptance
The narrow tolerance and 2D drawing acceptance to ensure closely match with your desired requirement with cost saving but quality guaranteed
IML-In Mold Label
IML is a technique in which a pre-printed label is inserted into a mould immediately before moulding takes place. In this way ,fully printed parts can be produced at the end of the moulding process, without the need for a further difficult and expensive printing stage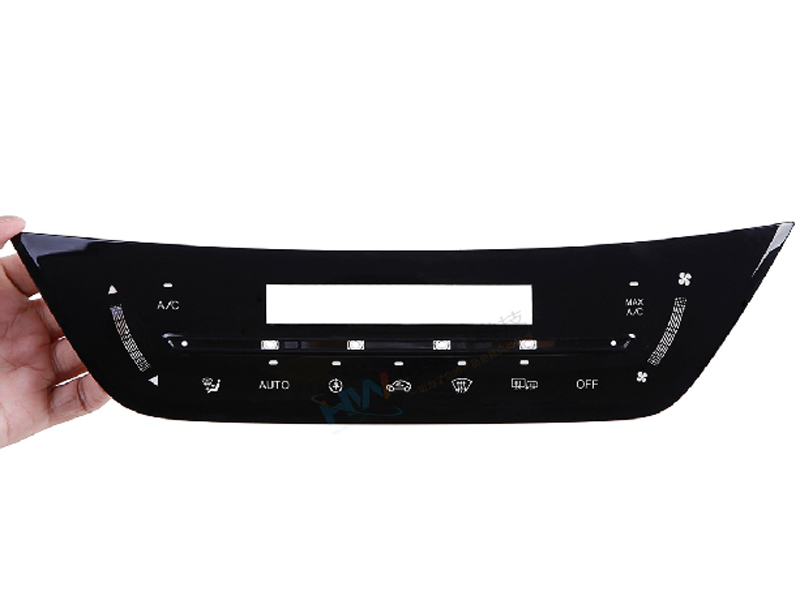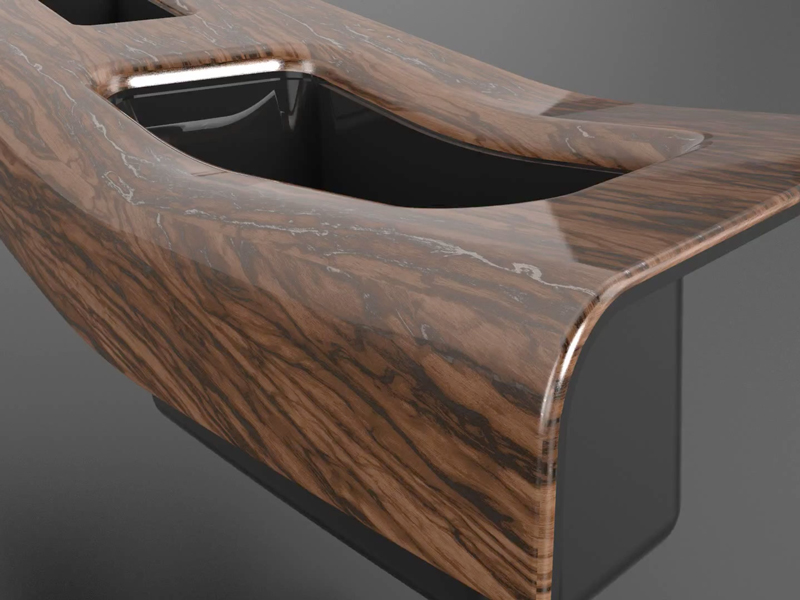 IMF-In Mold Film
Roughly the same as IML but mainly used for 3D processing on top of IML. The process: Printing → forming → punching → inner plastic injection. It is widely used in molding for PC vacuum and high pressure , much suitable for high tensile products, 3D products
IMR-In Mold Roller
IMR is another IMD process to transfer the graphic on the part. Process steps: the film is sent into the mold and positioned, and then the drawing is transferred to the injection product after closing the mold. After opening the mold, the film is stripped and the product is pushed out.
Technical: fast production speed, stable yield, low cost, in line with the 3C industry demand change, short life cycle demand. Application products: mobile phones, digital cameras and 3C products.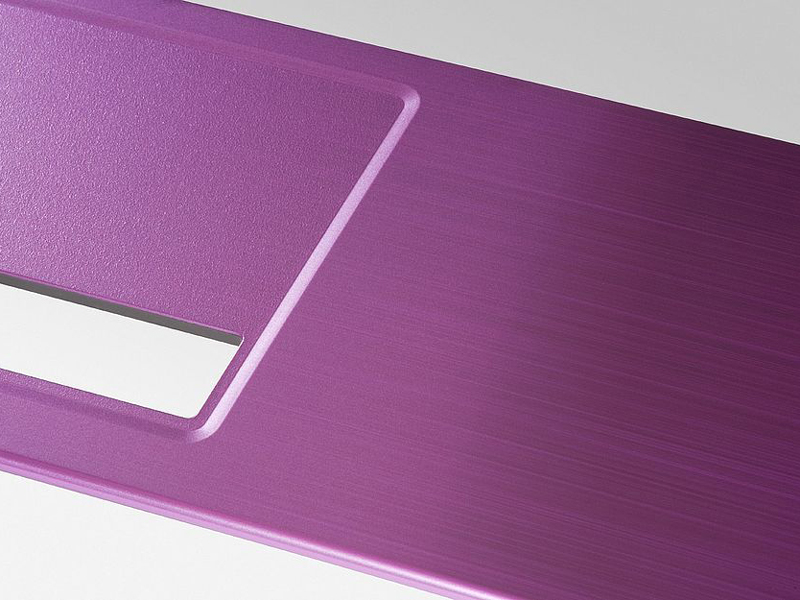 In Mold Decoration Process Flow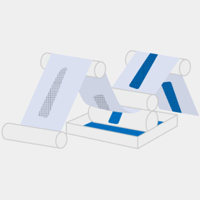 Foil Printing
In-Mold Decoration film is printed by high speed gravure printing process. several layers(customized) of graphic color (max) also hard coat layer and adhesion layer are applied during this printing process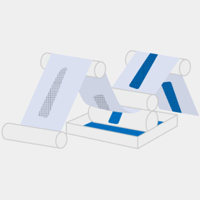 IMD molding
A foil feeder is installed on the injection machine. Foil film is then fed between the injection molding tool. Optical sensors in the feeder adjust registration of the film, and the ink printed on the film is transferred onto the plastic by the heat and pressure of injection molding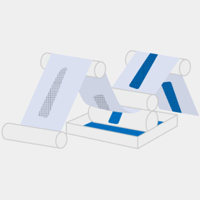 Product
After injection molding, the decorated products are available. No need 2nd process, unless UV cure HC is applied, there is a UV curing process
Technical Specification
| | |
| --- | --- |
| Printing method | Gravure printing, Silk screen printing |
| Applicable material for injection molding | ABS, PC, PC, PBT+Glass fiber, PET, PC/ABS, PMMA, TPU, etc |
| Surface finish | High gloss, Mid matte, Low matte, Silky touch, Soft touch |
| Surface function | Hard Coating(Scratch resistance), UV shielding, Anti finger print |
| Other function | IR transmittance ink, Low conductive ink |
| IMD Applications | Two sides IMD, Two shots IMD, Inserts IMD |
Material Selection
FCE will help you find best material according to the product requirement and application. There is a lot of choices in the market, we will also according the cost effective and supply chain stability to recommend the brand and grade of resins.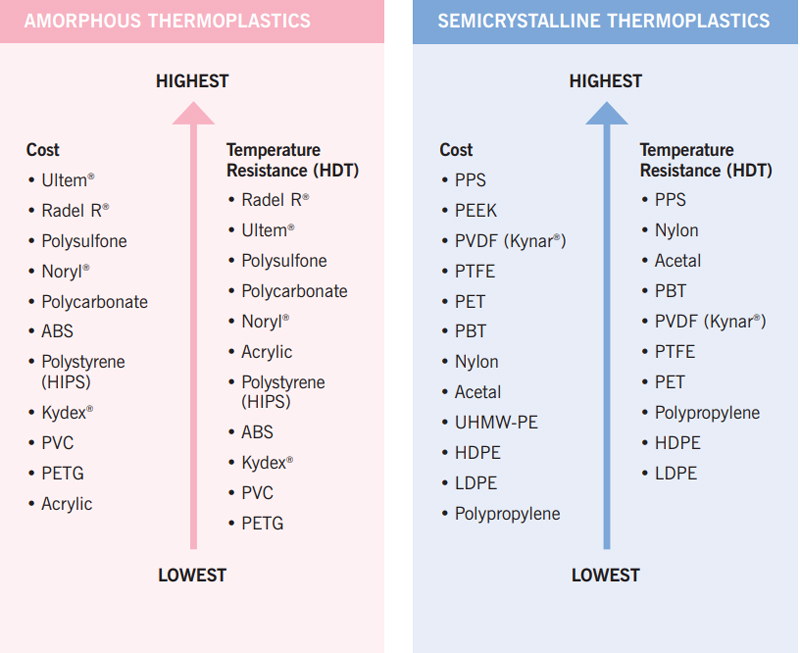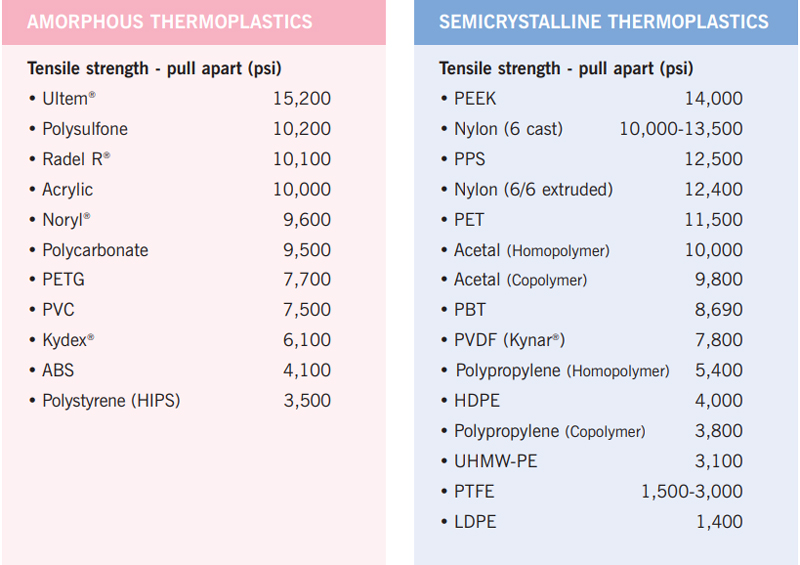 Hard coat protection
Cosmetic surface protective to against scratch, chemical resistance but with Colorful surface

Decoration on Design Data
Surface decoration follow design data, since decoration is applied at the same time of injection molding process

Precise registration
The precision foil feeding system with optical sensor and +/-0.2mm precision control

High productivity roll feeder system
Foils and IMD molding is managed by roller system. Automotive and efficient production

Environmentally friendly
IMD ink is only applied onto the area where decoration is allowed. Friendly chemical components are used for environment protection
From Prototype to Production
Rapid Design Molds
Anticipated way for part design validation, low volume verification, steps for production
No minimum quantities limited
Lower cost design fitment checking
Soft tool with hard steel
Production Tooling
Ideal for volume production parts, Tooling costs are higher than Rapid Design Molds, but allows for lower part pricing
Up to 5M molding shots
Multi-cavity tooling
Automatic and monitoring
Typical Development Process

Quote with DFx
Check you requirement data and applications, provide scenarios quote with different suggestions. Simulation report with be provided in parallel

Review prototype (alternative)
Develop rapid tool (1~2wks) to mold prototype samples for design and molding process verification

Production mold development
You can kick off ramp up immediately with prototype tool. If the demand over millions, kick off production mold with multi-cavitation in parallel, which will take approx. 2~5weeks

Repeat Order
If you have focus for the demand, we can start delivery within 2days. No focus order,  we can start partial shipment as few as 3days
In Mold Decoration FAQs
What are advantages of In Mold Decoration
Extremely versatile uses
Creates a completely sealed surface
Works with a wide range of materials
No need for secondary finishes
Wide range of finishes can be included, including UV-stable
Possibility to incorporate living switches
No need for post-moulding labelling
Work with spot color or full graphics
Cost saving in the molding materials
What are applications of In Mold Decoration
Decorative Trim and Accessories for OEM
Decorative Trim and Accessories for Automotive
Consumer Products (Cell Phone Cases, Electronics, Cosmetics)
Variety of decorative plastic laminate combinations
Custom manufacture to satisfy all of your requirements – price, durability and look
Ability to quickly provide prototypes in small quantities for proof of concept and program approval for ultimate customer confidence
Most chemical resistant cap in the industry is available for parts that must be extra durable
---
Previous:
High Quality CNC Machining Service
---
Write your message here and send it to us