Insert Molding
Product Detail
Product Tags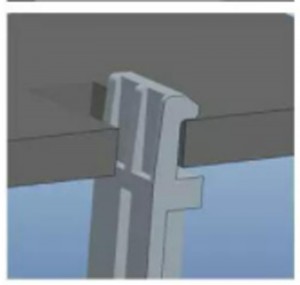 Engineering Expertise and Guidance
Engineering team will help you on optimize molding part design, GD&T check, material selection. 100% ensure the product with high production feasibility, quality, traceability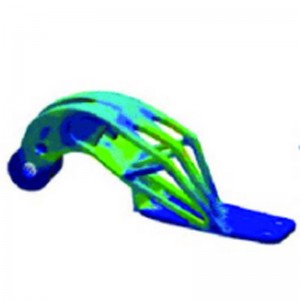 Simulation before Cutting Steel
For each projection, we will use mold-flow, Creo, Mastercam to simulate the injection molding process, machining process, drawing process to predict the issue before make physical samples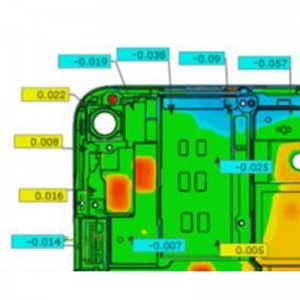 Precise Complex Product Manufacturing
We have the top brand manufacturing  facilities in injection molding, CNC machining and sheet metal fabrication. Which allows complex, high precision requirement product design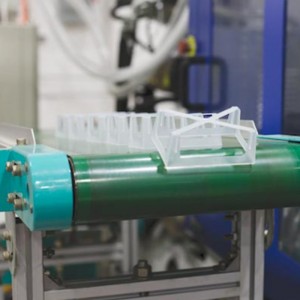 In house process
Injection mold making, Injection molding and second process of pad printing, heat staking, hot stamping, assembly are all in house, so you will have much low cost and reliable development lead time
Insert molding is an injection molding process that utilizes encapsulation of a component in the plastic part. The process consists of two necessary steps.
Firstly, a finished component is inserted into the mold before the molding process actually takes place. Secondly, the molten plastic material is poured into the mold; it takes part's shape and joints with the previously added part.
Insert molding can be performed with a wide variety of inserts, materials will be such as:
Metal fasteners
Tubes and studs
Bearings
Electrical components
Labels, decorations, and other aesthetic elements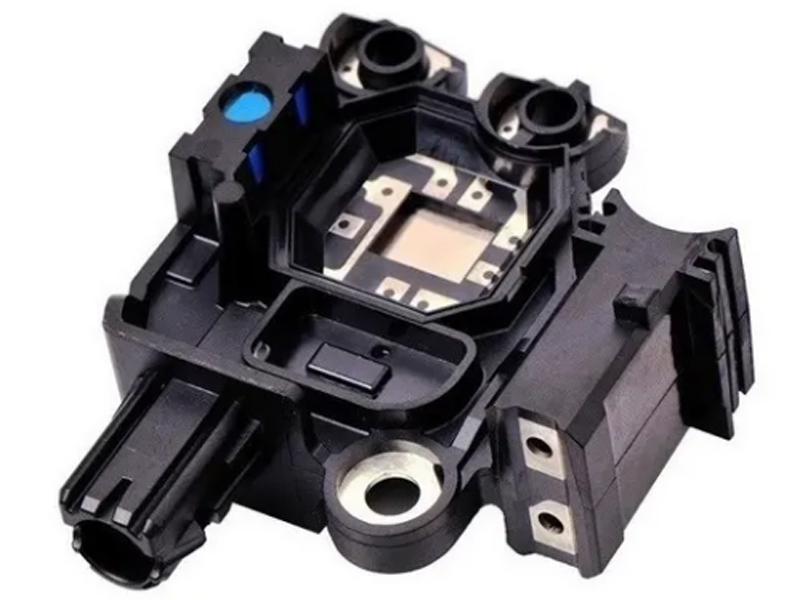 Material Selection
FCE will help you find best material according to the product requirement and application. There is a lot of choices in the market, we will also according the cost effective and supply chain stability to recommend the brand and grade of resins.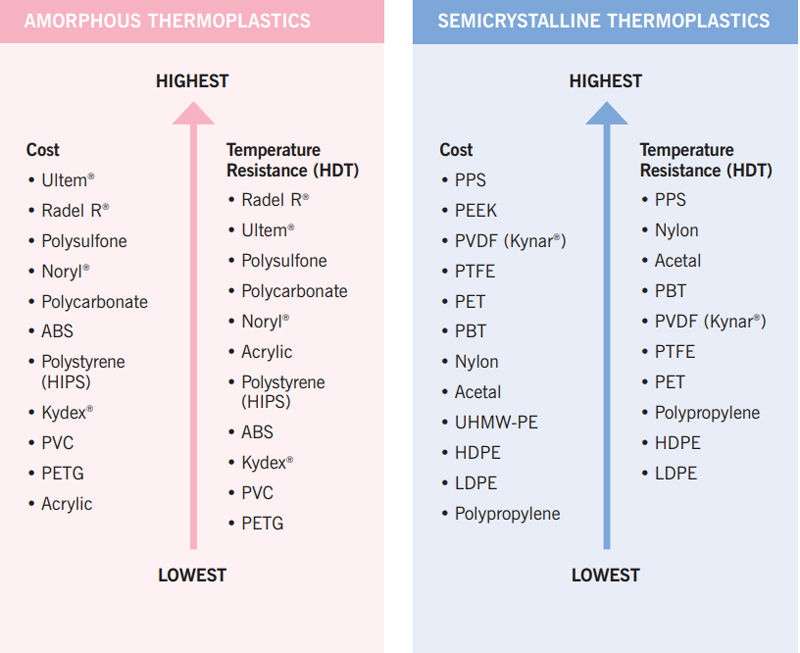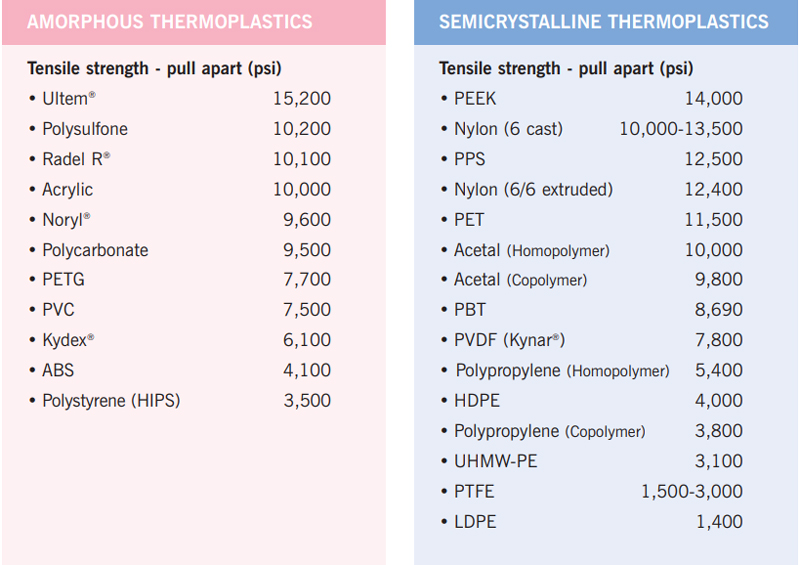 Molded part Finishes
| | | | |
| --- | --- | --- | --- |
| Glossy | Semi-Glossy | Matte | Textured |
| SPI-A0 | SPI-B1 | SPI-C1 | MT (Moldtech) |
| SPI-A1 | SPI-B2 | SPI-C2 | VDI (Verein Deutscher Ingenieure) |
| SPI-A2 | SPI-B3 | SPI-C3 | YS (Yick Sang) |
| SPI-A3 | | | |
Increases Design Flexibility
Insert molding allows designers and manufacturers to make virtually any type of shape or design that they desired
Reduces Assembly and Labor Costs
Combine several separate components into one injection molding, making more cost-effective. With insert molding being a one-step process, greatly reduce assembly steps and labor costs
Increases Reliability
Melted plastic flows freely around every insert before cooling and permanently setting, insert is firmly held in plastic
Reduces Size and Weight
Insert molding creates plastic parts that are much smaller and lighter in weight, despite being more functional and reliable than plastic parts made with other methods
Variety of Materials
Insert molding is a process that can use many different types of plastic resins, such as high performance thermoplastics
From Prototype to Production
Rapid Design Molds
Anticipated way for part design validation, low volume verification, steps for production
No minimum quantities limited
Lower cost design fitment checking
Complicated design accepted
Production Tooling
Ideal for volume production parts, Tooling costs are higher than Rapid Design Molds, but allows for lower part pricing
Up to 5M molding shots
Multi-cavity tooling
Automatic and monitoring
Typical Development Process

Quote with DFx
Check you requirement data and applications, provide scenarios quote with different suggestions. Simulation report with be provided in parallel

Review prototype (alternative)
Develop rapid tool (1~2wks) to mold prototype samples for design and molding process verification

Production mold development
You can kick off ramp up immediately with prototype tool. If the demand over millions, kick off production mold with multi-cavitation in parallel, which will take approx. 2~5weeks

Repeat Order
If you have focus for the demand, we can start delivery within 2days. No focus order,  we can start partial shipment as few as 3days
Insert Molding FAQs
Insert molding application
Knobs for appliances, controls and assemblies
Encapsulated electronic devices and electrical components
Threaded screws
Encapsulated bushings, tubes, studs, and posted
Medical devices and instruments
What's The Difference Between Insert Molding & Overmolding
Insert molding is just one of the processes used to mold plastic around a non-plastic item.
In simple terms, the key difference is that the number of steps required to achieve the end result.
On the other hand, Insert molding does the same thing, but only in one step. The difference lies in the way the final product is made. Here, the insert and molten material are located into the mold to form the final combined product.
One more fundamental difference is that insert molding is not bounded by plastic, including metals with different products
Overmolding is usually utilized to produce products with great textures, shapes, and colors, predominantly made for shelf appeal.  Insert molding is used to create more rigid products.
---
Previous:
Best China Injection Molding Service
---
Write your message here and send it to us