Overmolding Service
Product Detail
Product Tags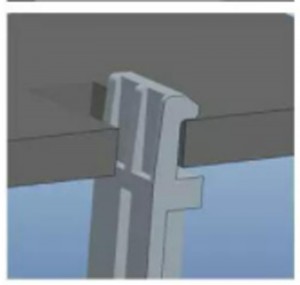 Engineering Expertise and Guidance
Engineering team will help you on optimize molding part design, GD&T check, material selection. 100% ensure the product with high production feasibility, quality, traceability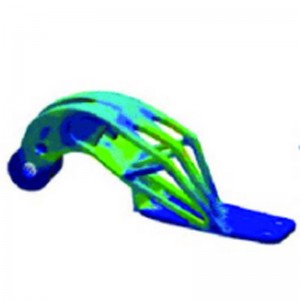 Simulation before Cutting Steel
For each projection, we will use mold-flow, Creo, Mastercam to simulate the injection molding process, machining process, drawing process to predict the issue before make physical samples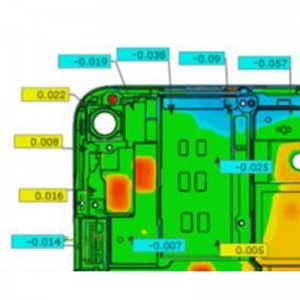 Precise Complex Product Manufacturing
We have the top brand manufacturing  facilities in injection molding, CNC machining and sheet metal fabrication. Which allows complex, high precision requirement product design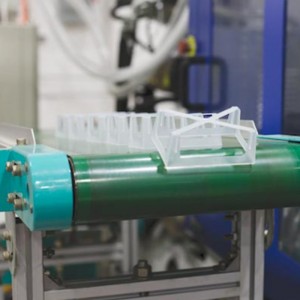 In house process
Injection mold making, Injection molding and second process of pad printing, heat staking, hot stamping, assembly are all in house, so you will have much low cost and reliable development lead time
Overmolding (Multi-K injection molding)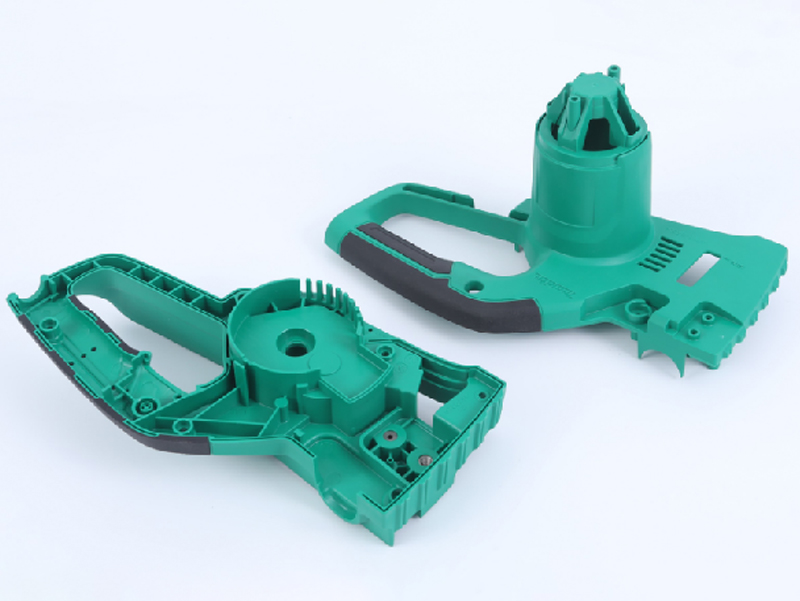 Overmolding is also called as multi-k injection molding. is a unique process that combines two or multiple materials, colors together. It is a best way to achieve multi-color, multi-hardness, multi-layer & touch feeling product. Also be used on single shot which process could not achieved product. The most common type of multi-shot moulding is the double-shot injection moulding, or what is commonly known as 2K injection moulding.
Material Selection
FCE will help you find best material according to the product requirement and application. There is a lot of choices in the market, we will also according the cost effective and supply chain stability to recommend the brand and grade of resins.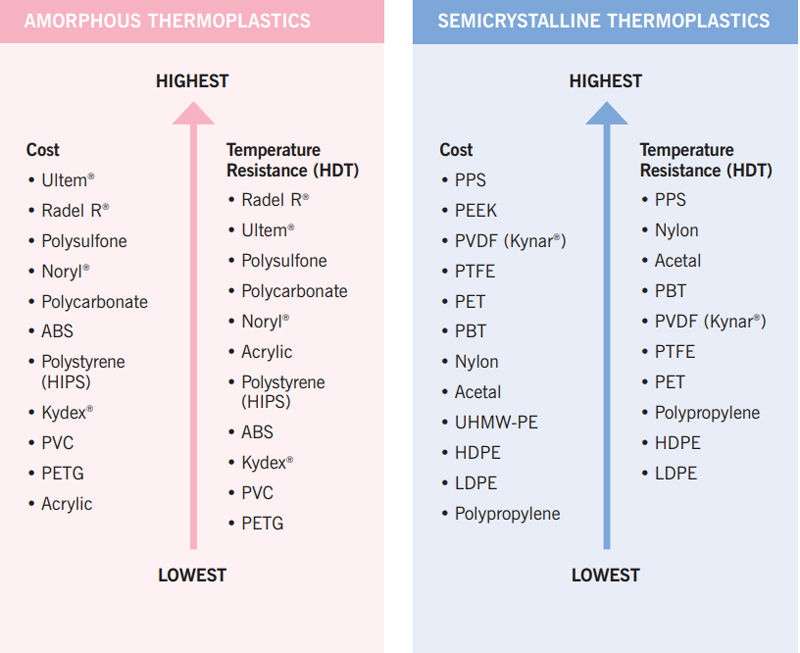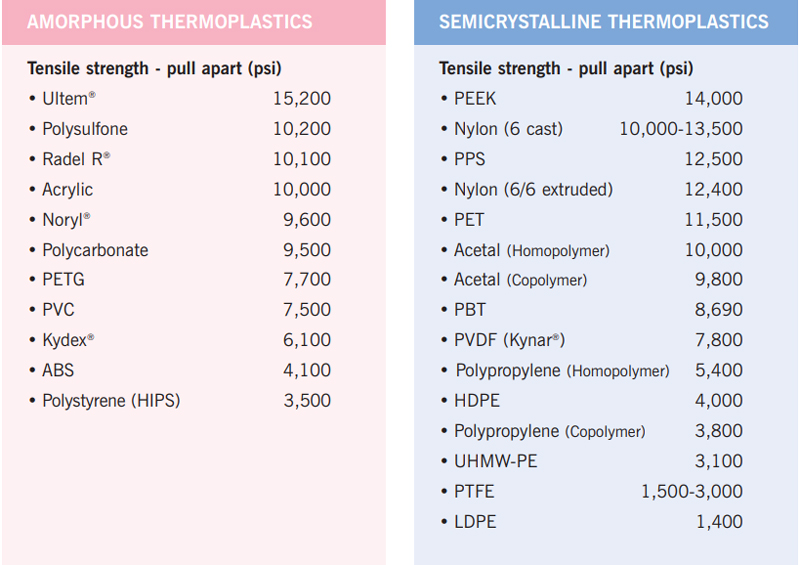 Molded part Finishes
| | | | |
| --- | --- | --- | --- |
| Glossy | Semi-Glossy | Matte | Textured |
| SPI-A0 | SPI-B1 | SPI-C1 | MT (Moldtech) |
| SPI-A1 | SPI-B2 | SPI-C2 | VDI (Verein Deutscher Ingenieure) |
| SPI-A2 | SPI-B3 | SPI-C3 | YS (Yick Sang) |
| SPI-A3 | | | |
FCE Injection molding solutions
From concept to reality
Prototype tool
For quick design verification with real material and process, Fast prototype steel tooling is a good solution for it. It could be bridge of production also.
No minimum order limit
Complex design achievable
20k shot tool life guaranteed
Production tooling
Normally with hard steel, hot runner system, hard steel. Tool life is about 500k to 1million shots. Unit product price is very low, but mold cost is higher than the prototype tool
Over 1 million shots
High efficiency & running cost
High product quality
Complex Design Acceptance
Multi-K injection molding produces complex parts that are capable of extra functions
Cost Save
Molded as one integrated part, eliminate the bonding process to reduce the assembly and labor cost
Mechanical strength
Multi-K injection molding provides a stronger and more durable product, improved part strength and structure
Multi Color Cosmetic
Ability to provide beautiful multi-colored product, eliminates the need for secondary process such as painting or plating
Typical Development Process

Quote with DFx
Check you requirement data and applications, provide scenarios quote with different suggestions. Simulation report with be provided in parallel

Review prototype (alternative)
Develop rapid tool (1~2wks) to mold prototype samples for design and molding process verification

Production mold development
You can kick off ramp up immediately with prototype tool. If the demand over millions, kick off production mold with multi-cavitation in parallel, which will take approx. 2~5weeks

Repeat Order
If you have focus for the demand, we can start delivery within 2days. No focus order,  we can start partial shipment as few as 3days
Q&A
What is Overmolding?
Overmolding is a plastic manufacturing process where two materials ( Plastic or Metal) are bonded together. The bonding is usually chemical bonding, but sometimes mechanical bonding is integrated with the chemical bonding. The primary material is called Substrate, and a secondary material is called Subsequent. Overmolding is getting increased popularity due to reduced production cost and quick cycle time. On top of that, you will be able to get aesthetically appealing products in the Overmolding process.
Double shot best area applied?
Buttons and switches, handles, grips and caps.
Multi-colored products or painted logos.
Many parts that function as noise pads and vibration damper.
Automotive, medical and consumer industries.
Overmolding application
Plastic Over Plastic
The first rigid plastic substrate is molded and then another rigid plastic is molded onto or around the substrate. Many different colors and resins can be applied.
Rubber Over Plastic
First a rigid plastic substrate is molded and then a soft rubber or TPE is molded onto or around the substrate.
Plastic Over Metal
First a metal substrate is machined, cast or formed and then the substrate is inserted into tool and the plastic is molded onto or around the metal. It is often used to capture metal components in a plastic part.
Rubber Over Metal
First a metal substrate is machined, cast, or formed and then the substrate is inserted into tool and the rubber or TPE is molded onto or around the metal. It is often used to provide a soft grip surface.
---
Previous:
High Quality Laser Cutting supplier
---
Write your message here and send it to us