FCE has established for more than 15 years, high precision injection molding and sheet metal are our core businesses. We are also delivering injection molding and contract manufacturing in the packaging, consumer appliances, home automation, and automotive sectors etc. Meantime, silicon production and 3D printing/Rapid prototype are also included in our services.
The professional engineer team and impeccable project management skills always help our customers to realize the project from concept to reality.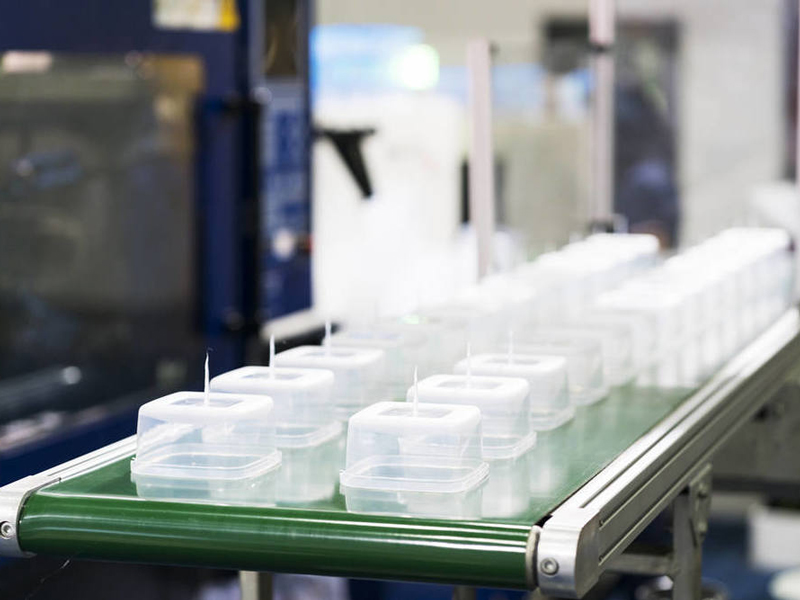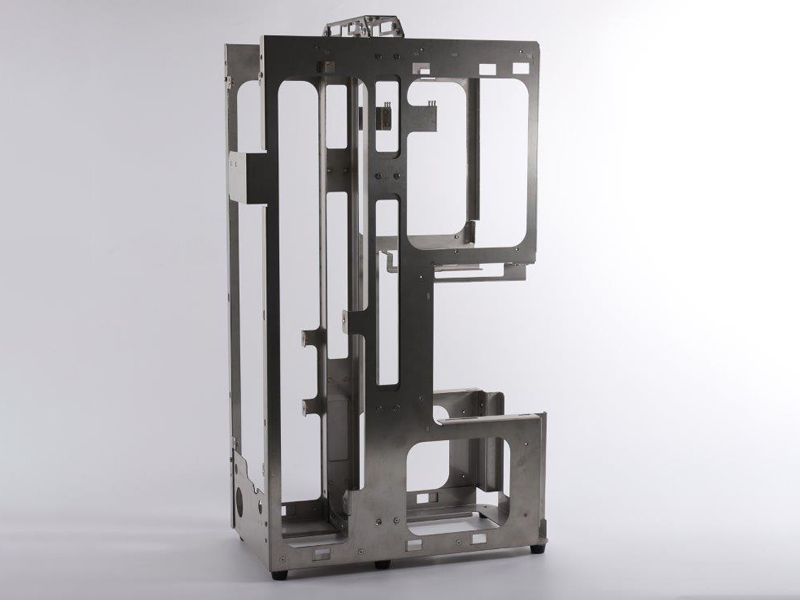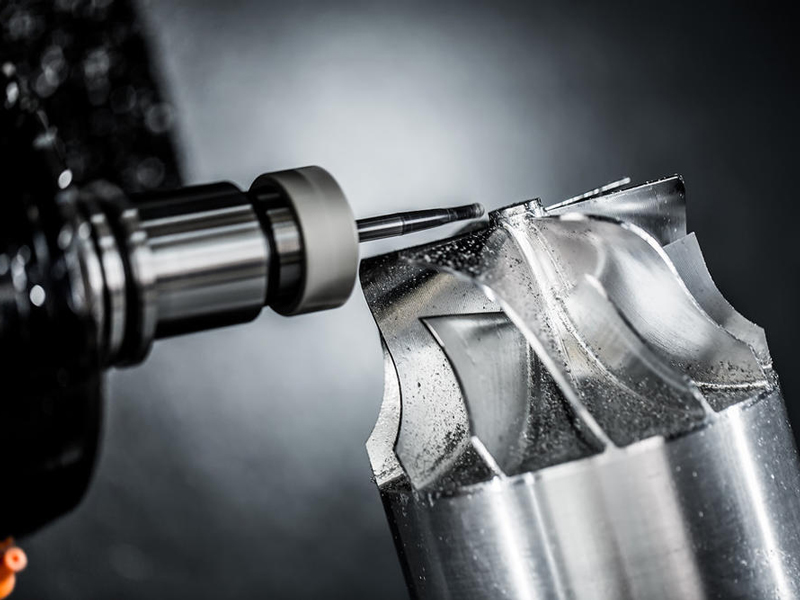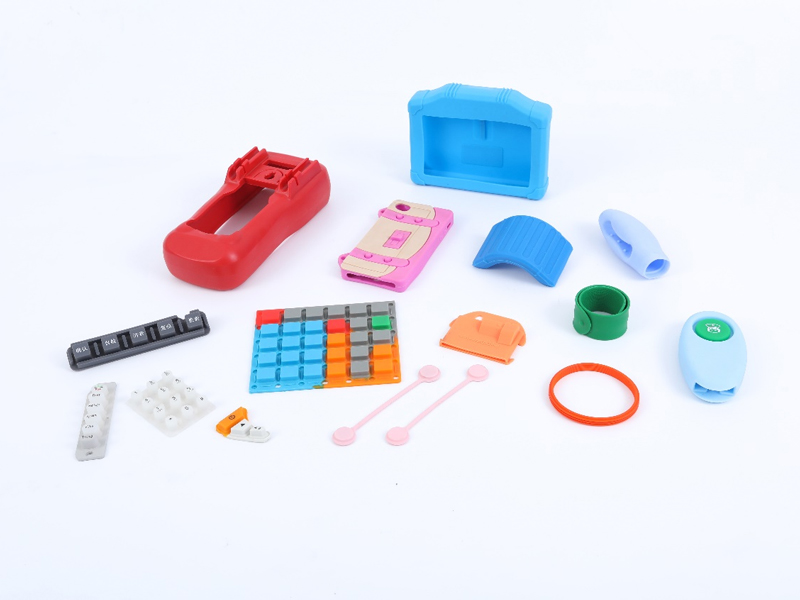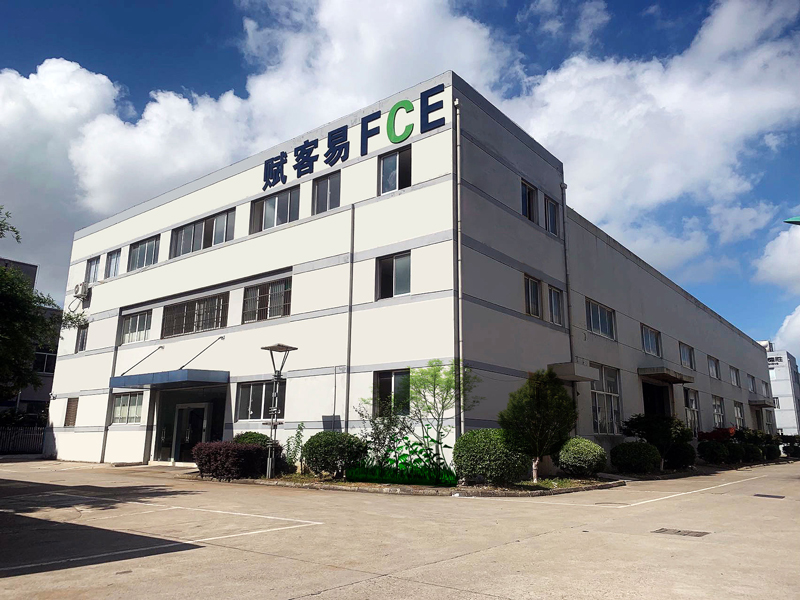 Factory Capability & Environment
We have 9500 square plant, 60+ machines that includes 30 injection machines (Sumitomo/Fanuc),
15 CNC machines (Fanuc), 10 stamping machine, 8 sheet metal related machines.
3000 square 10 thousand level clean room that are for medical products and any clean required products.
Clean and neat workshop environment to guarantee the best quality product made.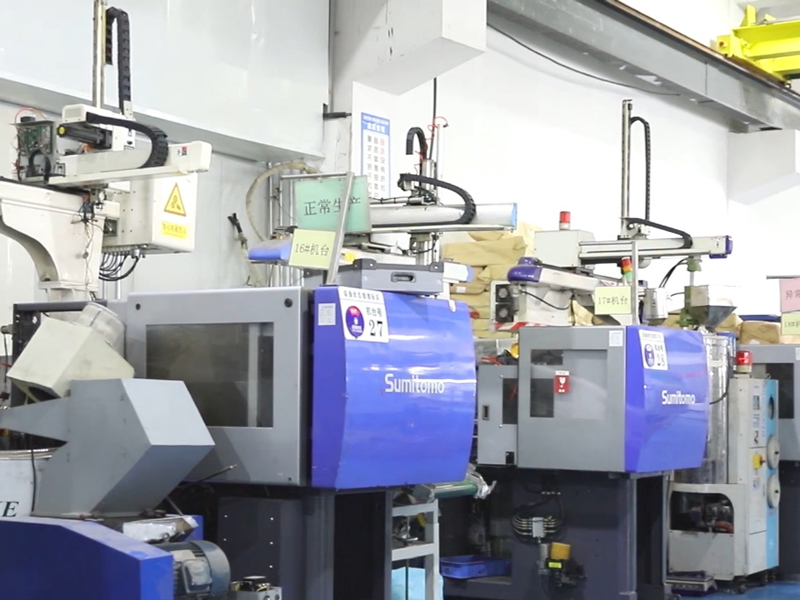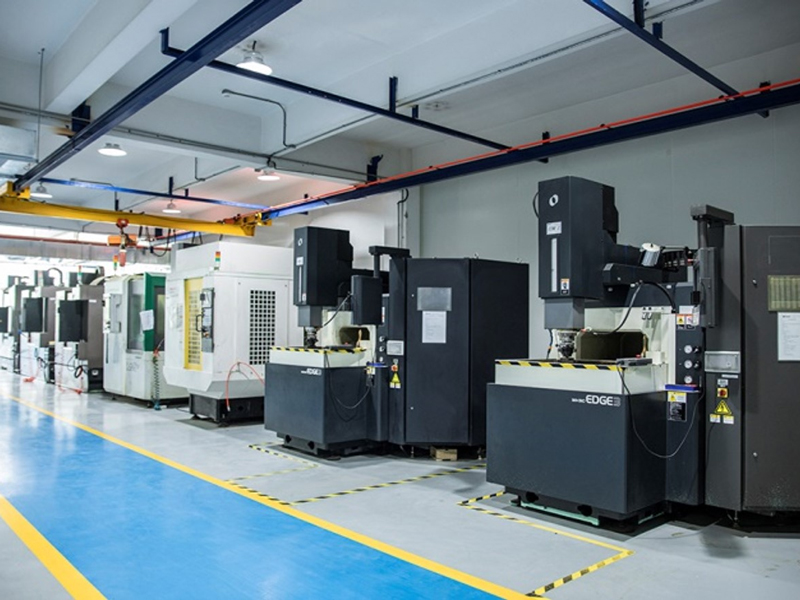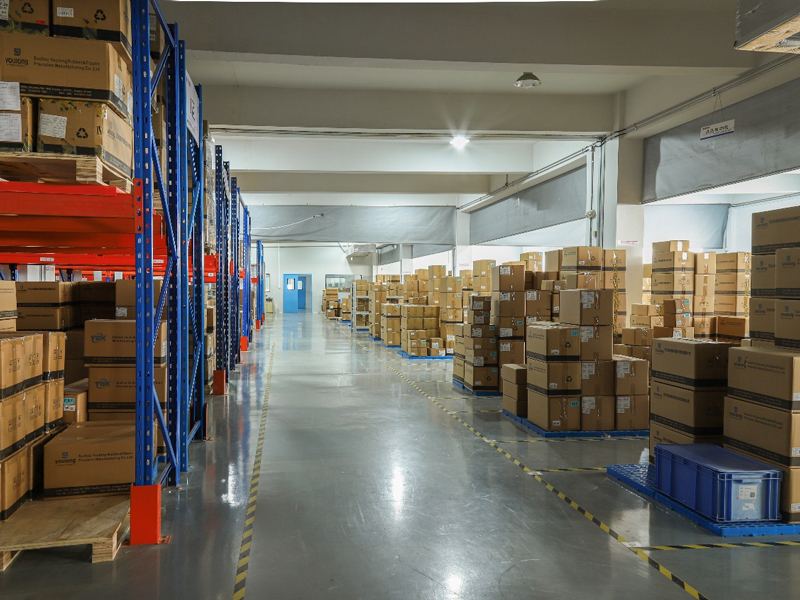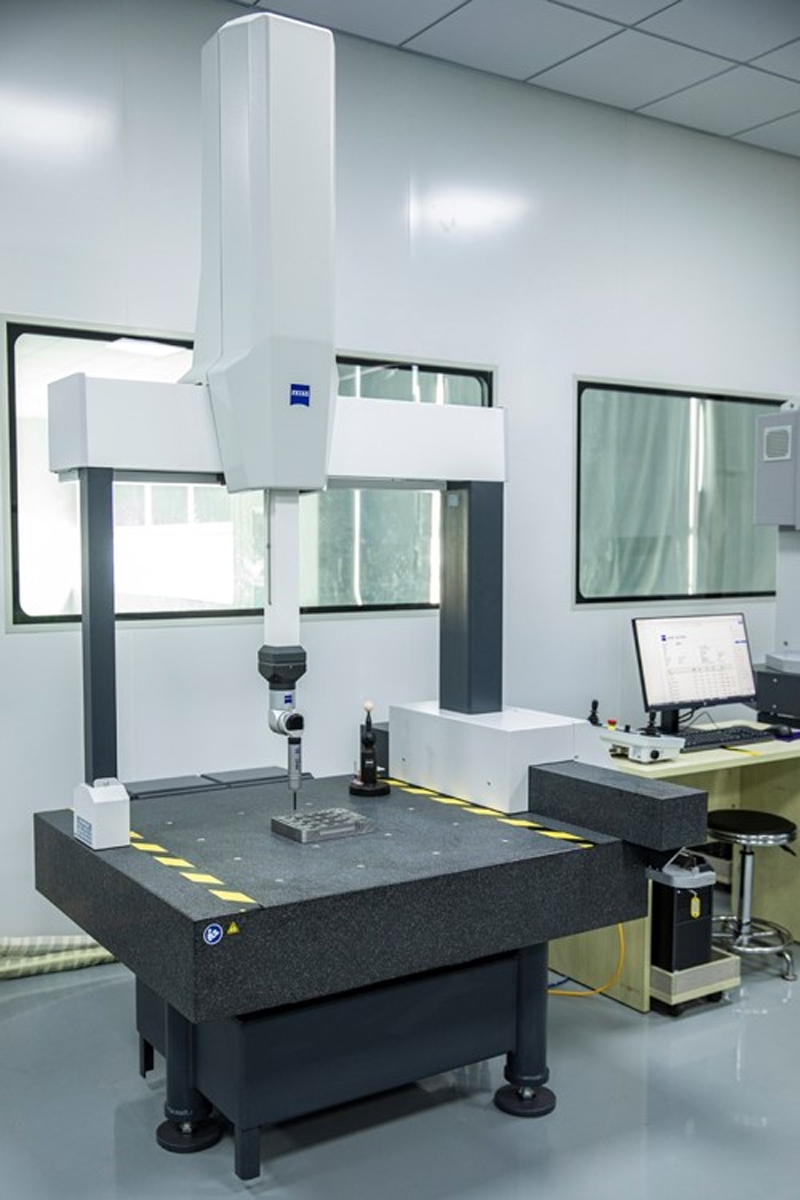 FCE has provided industry-leading injection molding services, and we have continued to develop and invest in cutting-edge technologies. Whatever your goals for your component or product, we have the expertise and equipment to deliver. Our specialist capabilities include in-mould labelling and decoration, multi-k injection moulding, sheet metal processing, custom machining.
The stronger professional team and project process are the wings to guarantee the best quality products with under of control management.
-Professional Engineers/Technicists: 5/10 over 10years design and technical experience, can give the suitable suggestions from design at the project beginning to consider reliability/cost save.
-Skilled Project manager: 4/12 over 11years project management persons, who have been trained APQP process and PMI certificated
-Rigorous quality assurance process:
3/6 over 6years quality assurance experience persons, 1/6 even passed black belt.
High precision OMM/CMM machines to detect overall process quality.
Rigorous PPAP(Production part approval process) followed to realize product into mass production.
When you choose FCE, you get an expert partner through the entire production cycle, taking your product from concept to reality.
Factory Capability & Environment