In Mould Labelling
Product Detail
Product Tags
CNC Machining Available Process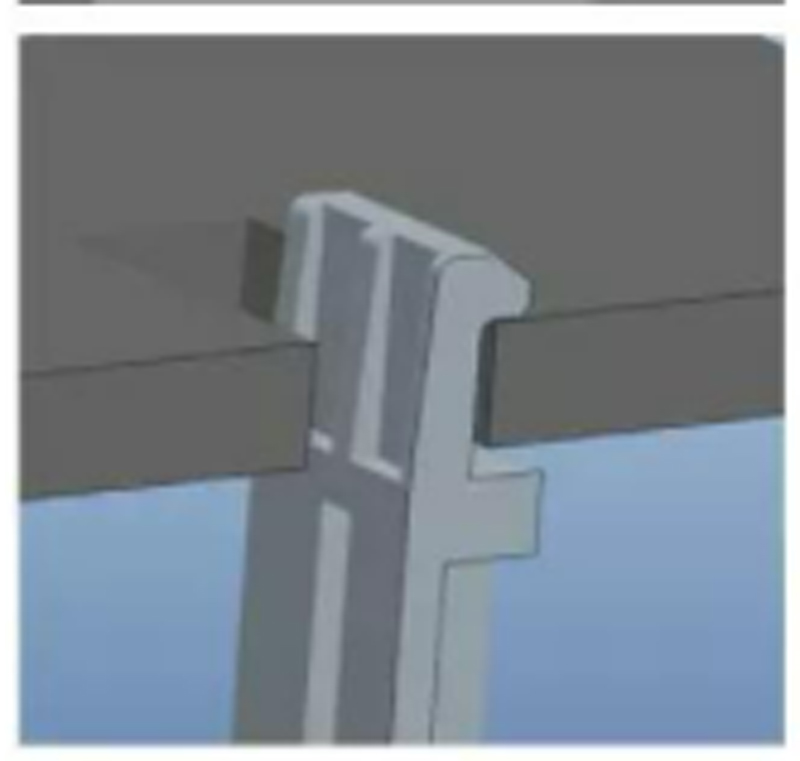 Engineering Expertise and Guidance
Engineering team will help you on optimize molding part design, GD&T check, material selection. 100% ensure the product with high production feasibility, quality, traceability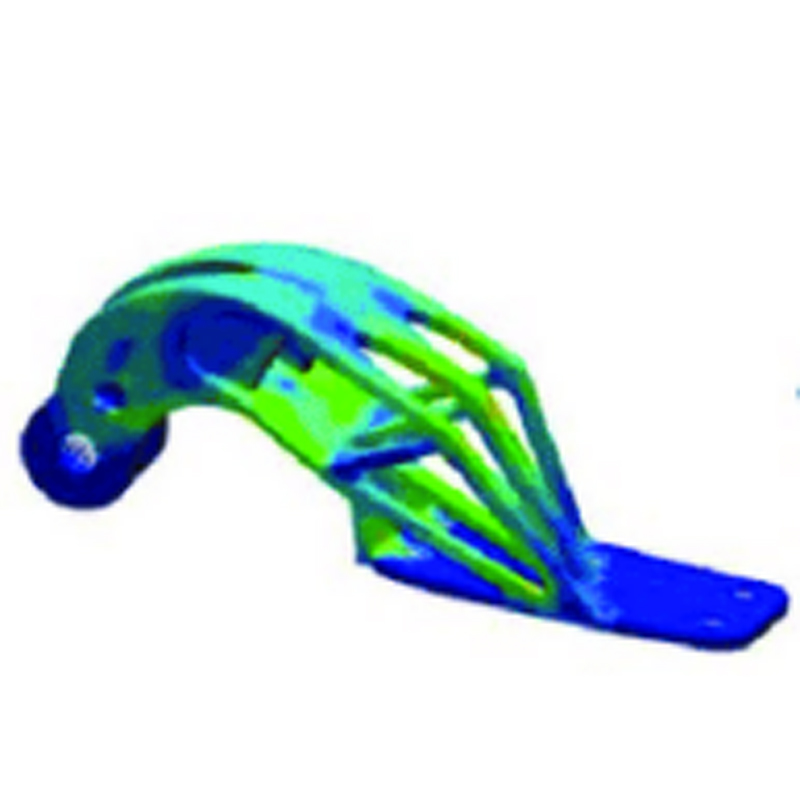 Simulation before Cutting Steel
For each projection, we will use mold-flow, Creo, Mastercam to simulate the injection molding process, machining process, drawing process to predict the issue before make physical samples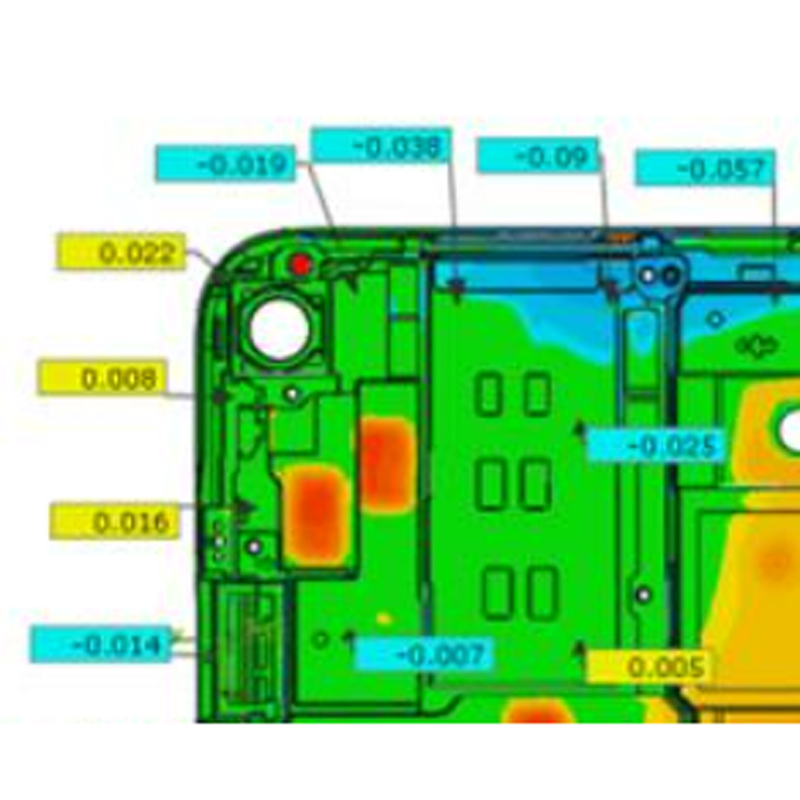 Complex Product Design Accepted
We have the top brand manufacturing  facilities in injection molding, CNC machining and sheet metal fabrication. Which allows complex, high precision requirement product design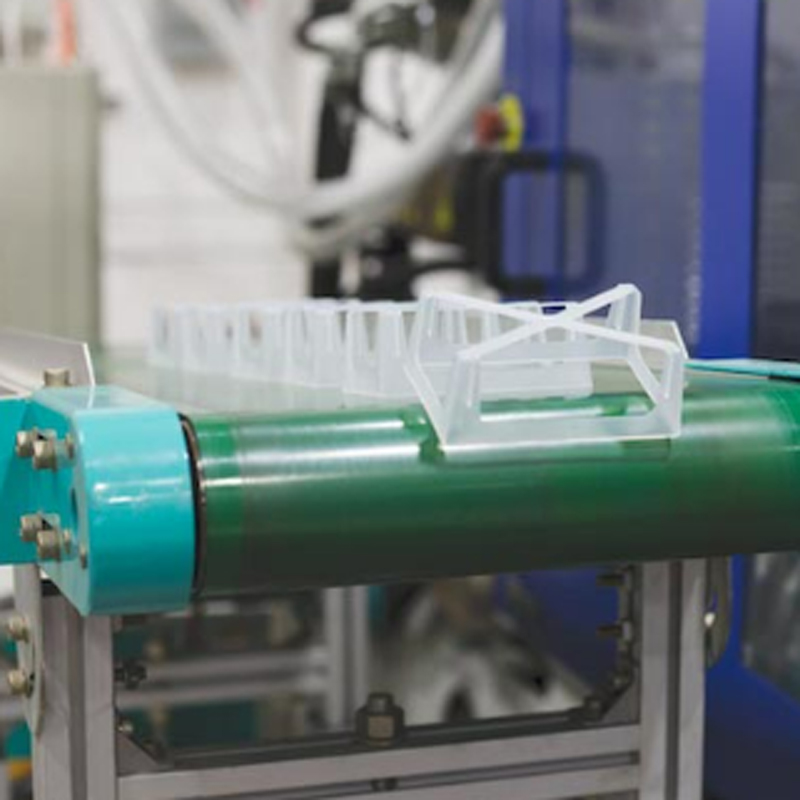 In house process
Injection mold making, Injection molding and second process of pad printing, heat staking, hot stamping, assembly are all in house, so you will have much low cost and reliable development lead time
In Mold Labeling (IML) is an injection molding process whereby the decoration of the plastic part, using a label, is produced during the plastic injection process. Simply put, a preprinted label is inserted via automation into the cavity of an injection mold and plastic is injected over the label. This produces a decorated / "labeled" plastic part in which the label is permanently fused to the part itself
The advantages of Rosti in-mould labelling techniques include:
• Up to 45% foil curvature (depth to width)
• Dry and solvent free process
• Unlimited design potential
• Quick design changeover
• High-resolution images
• Low-cost, especially for high-volume projects
• Achieve effects not feasible with other technologies
• Strong and robust for hygienic storage of frozen and fridge products
• Damage-resistant finish
• Environmentally conscious
Advantages of IML
Some of the technical advantages of IML include:
• Complete decoration of the moulded part
• Durability of graphics: Inks are protected by film in second surface constructions
• Secondary operations associated with post-moulding decoration are eliminated
• Abolition of need for recessed label areas
• Multiple films and constructions available to meet customer requirements
• Easier to produce multi-colour applications
• Generally lower scrap rates
• More durable and tamper-proof
• Superior colour balancing
• No area where dirt can collect
• Unlimited colours available
In Mould Labelling Application
It is very much up to your own imagination to decide what projects can use in-mould labelling, but here are some ongoing and coming projects;
- dry tumbler filters, to automate in feed process
- marking of syringes and vials
- coding and marking components for the automotive industry
- personalization of products for pharmaceutical industry etc
- traceability of products with RFID
- decorating with non-conventional materials such as textiles
The list can be made much longer and future will show new not yet heard of applications that will make production cheaper and faster, enhance quality and improve safety, traceability and distribution
In Mould Labelling Material
Adhesion between different foils and overmoulding materials
Overmolded material
ABS
ASA
EVA
PA6
PA66
PBT
PC
PEHD
PELD
PET
PMMA
POM
PP
PS-HI
SAN
TPU
Foil material
ABS
++
+
+
+
+
−
−
+
+
−
−
∗
+
+
ASA
+
++
+
+
+
−
−
+
+
−
−
−
+
+
EVA
+
+
++
+
+
+
+
+
PA6
++
+
∗
∗
∗
∗
−
∗
−
+
+
PA66
+
++
∗
∗
∗
∗
−
−
−
+
+
PBT
+
+
∗
∗
++
+
−
−
+
−
−
−
−
+
+
PC
+
+
∗
∗
+
++
−
−
+
+
−
−
−
+
+
PEHD
−
−
+
∗
∗
−
−
++
+
−
∗
∗
−
−
−
−
PELD
−
−
+
∗
∗
−
−
+
++
−
∗
∗
+
−
−
−
PET
+
+
+
+
−
−
+
−
−
−
+
PMMA
+
+
−
−
∗
∗
−
++
∗
−
+
POM
−
−
−
−
−
−
∗
∗
−
++
−
−
−
PP
−
−
+
∗
−
−
−
−
+
∗
−
++
−
−
−
PS-HI
∗
−
+
−
−
−
−
−
−
−
−
−
−
++
−
−
SAN
+
+
+
+
+
+
+
−
−
+
−
−
−
++
+
TPU
+
+
+
+
+
+
−
−
+
−
−
+
+
++ Excellent adhesion, + Good adhesion, ∗ Weak adhesion, − No adhesion.
EVA, Ethylene vinyl acetate; PA6, Polyamide 6; PA66, Polyamide 66; PBT, Polybutylene terephthalate; PEHD, Polyethylene high density; PELD, Polyethylene low density; POM, Polyoxymethylene; PS-HI, Polystyrene High Impact; SAN, Styrene Acrylonitrile; TPU, Thermoplastic polyurethane.
The relative strengths of IML vs. IMD labeling solutions
Combining the decoration process with the molding process adds durability, decreases manufacturing costs and creates design flexibility.
Durability
Graphics are impossible to remove without destroying the plastic part and will remain vibrant for the life of the part. Options are available for enhanced durability in harsh environments and chemical resistance.
Cost-effectiveness
IML eliminates post-molding labeling, handling and storage. It reduces WIP inventory and the additional time required for post-production decoration, on- or off-site.
Design flexibility
IML is available in a wide range of colors, effects, textures and graphic options and can replicate even the most challenging looks such as stainless steel, wood grains and carbon fiber. When UL certification is required, in-mold label samples are evaluated in accordance with the same safety standards used to evaluate pressure-sensitive labels.
---
Previous:
Best In Mold Decoration supplier
---
Write your message here and send it to us