Custom Sheet Metal Forming
Product Detail
Product Tags
Engineering support
Engineering team will share their experience, assist on part design optimization, GD&T check, material selection. Guarantee the product feasibility and quality
Fast Delivery
More than 5000+ common material in stock, 40+ machines to support your large the urgent demand. Sample delivery as few as one day
Accept Complex design
We have the top brand laser cutting, bending, auto-welding and inspection facilities. Which allows complex, high precision requirement product design
In house 2nd process
Powder coating for different color and brightness, Pad/screen printing and hot stamping for Marks, riveting and welding even box build assembly
Sheet Metal Process
FCE sheet metal forming service integrated bending, roll forming, deep drawing, stretch forming processes in one workshop. You can get complete product with high quality and very short lead time.
Bending
Bending is a metal forming process in which a force is applied to a piece of sheet metal, causing it to bend at an angle and form the desired shape. A bending operation causes deformation along one axis, but a sequence of several different operations can be performed to create a complex part. Bent parts can be quite small, such as a bracket, such as a large enclosure or chassis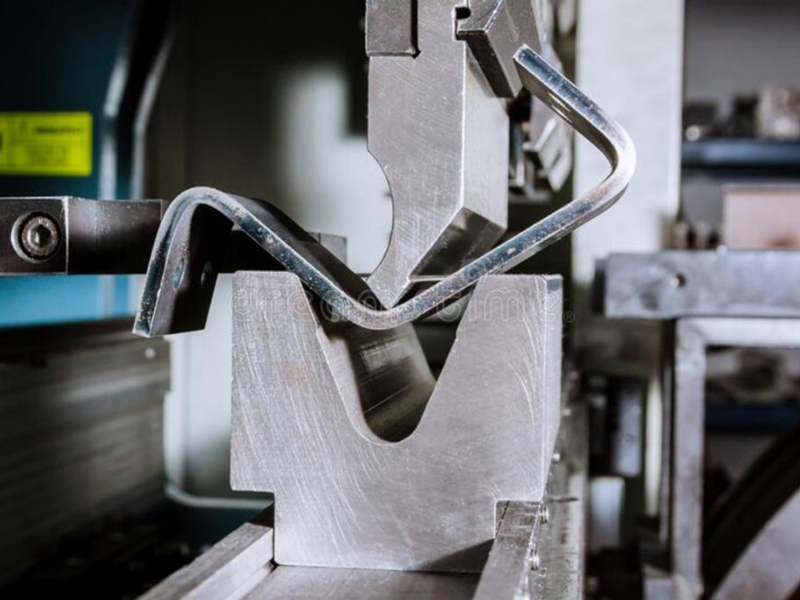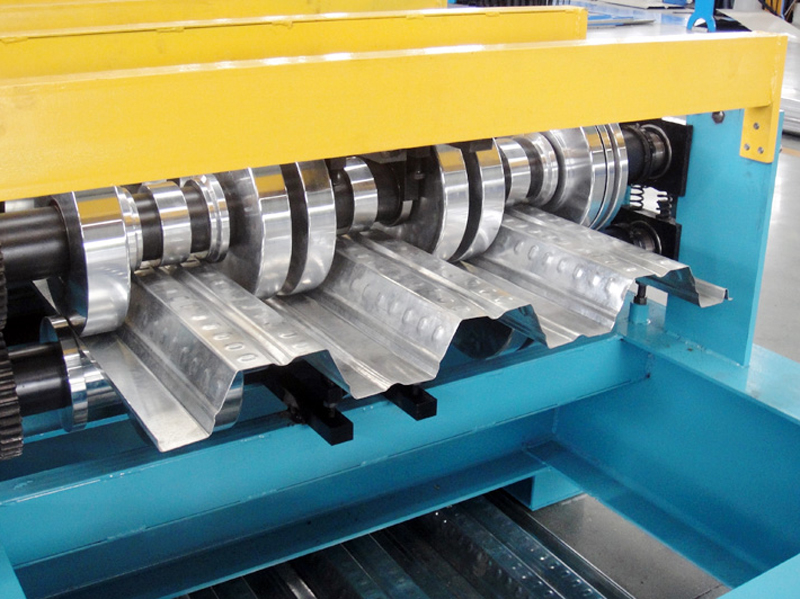 Roll forming
Roll forming, is a metal forming process in which sheet metal is progressively shaped through a series of bending operations. The process is performed on a roll forming line. Each station has a roller, referred to as a roller die, positioned on both sides of the sheet. The shape and size of the roller die may be unique to that station, or several identical roller dies may be used in different positions. The roller dies may be above and below the sheet, along the sides, at an angle, etc. the roller dies are lubricated to reduce friction between the die and the sheet, thus reducing the tool wear.
Deep drawing
Deep drawing is a sheet metal forming process in which sheet metal is formed into the desired part shape by a drawing tool. A male tool pushes a sheet metal downward it into a die cavity in the shape of the design part. The tensile forces applied onto the metal sheet cause it to plastically deform into a cup-shaped part. Deep drawing is widely used with ductile metals, such as aluminum, brass, copper, and mild steel. Typical deep drawing application is automotive bodies and fuel tanks, cans, cups, kitchen sinks, pots and pans.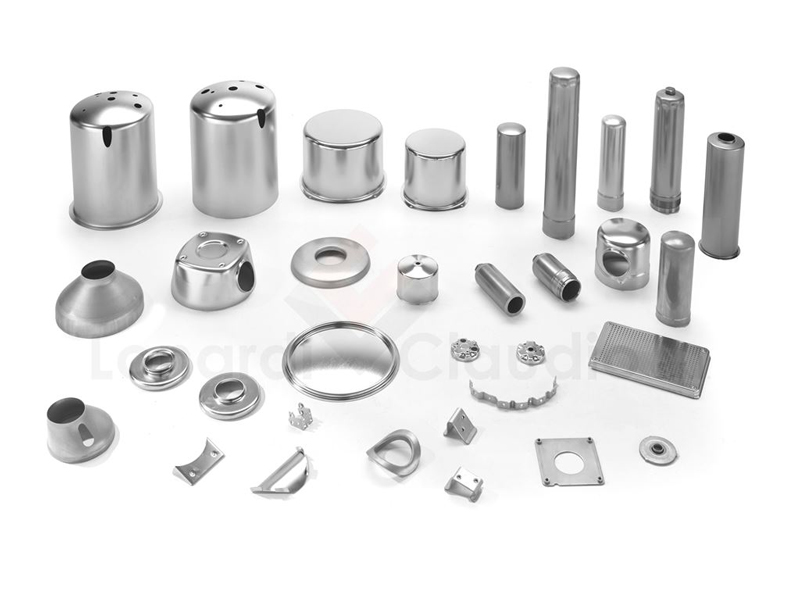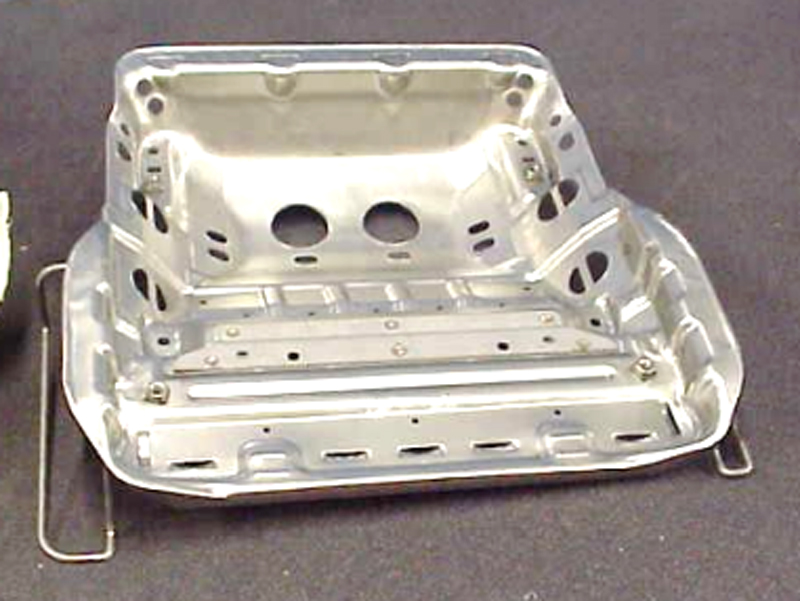 Drawing for Complex Shapes
Beside deep drawing, FCE also experience at complex profile sheet metal manufacturing. Finite element analysis to help get good quality part at the first trial.
Ironing
Sheet metal can be ironed to obtain uniform thickness. For example, by this process you can have the product thinner in at side wall. But the thick at bottom. Typical application is Cans, Cups.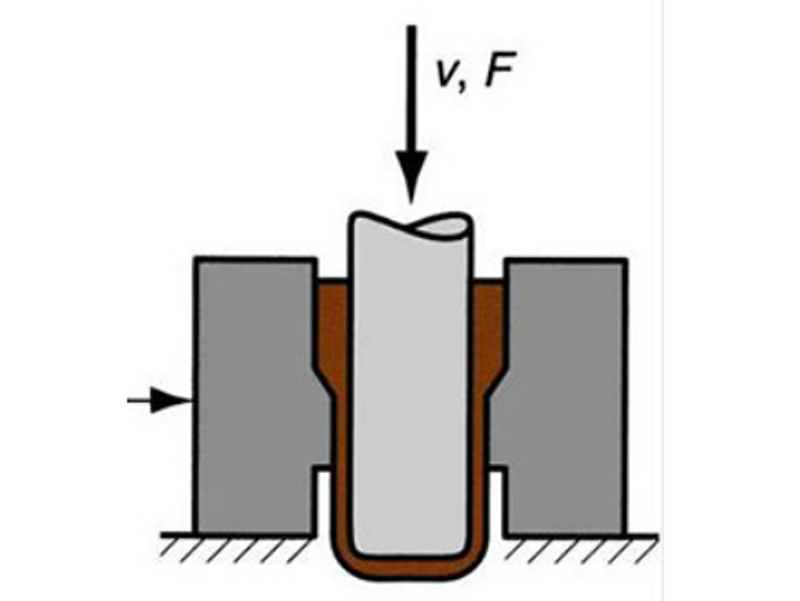 Available Materials for sheet metal fabrication
FCE prepared 1000+ common sheet material in stock for fastest turnaround, Our mechanical engineering will help you on material selection, mechanical analysis, feasibility optimizations
| | | | |
| --- | --- | --- | --- |
| Aluminum | Copper | Bronze | Steel |
| Aluminum 5052 | Copper 101 | Bronze 220 | Stainless Steel 301 |
| Aluminum 6061 | Copper 260 (Brass) | Bronze 510 | Stainless Steel 304 |
| | Copper C110 | | Stainless Steel 316/316L |
| | | | Steel, Low Carbon |
Surface Finishes
FCE offers a complete range of surface treatment processes. Electroplating, powder coating, anodizing can be customized according to color, texture and brightness. The appropriate finish can also be recommended according to functional requirements.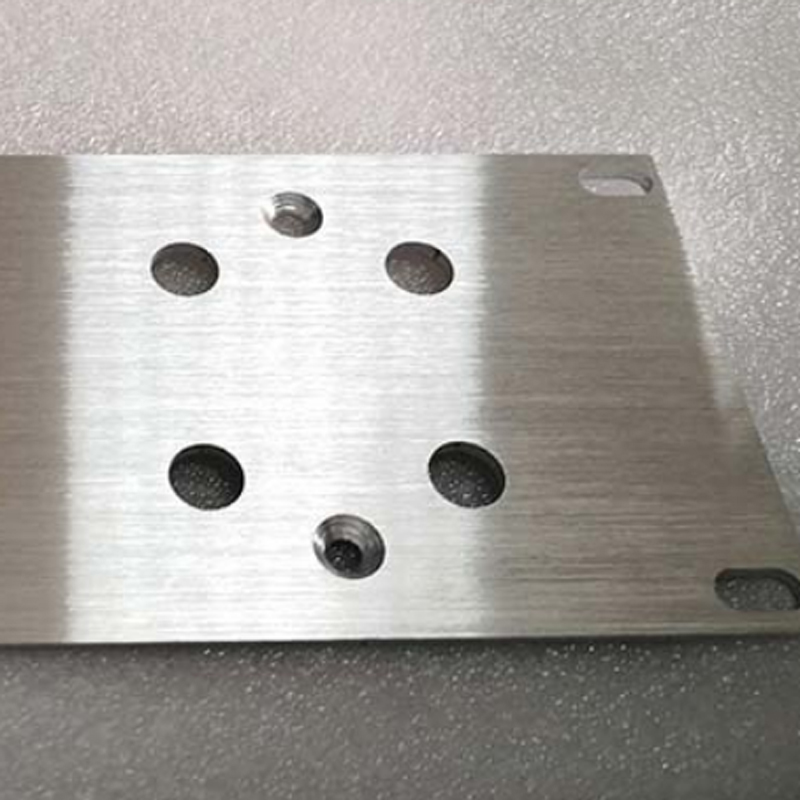 Brushing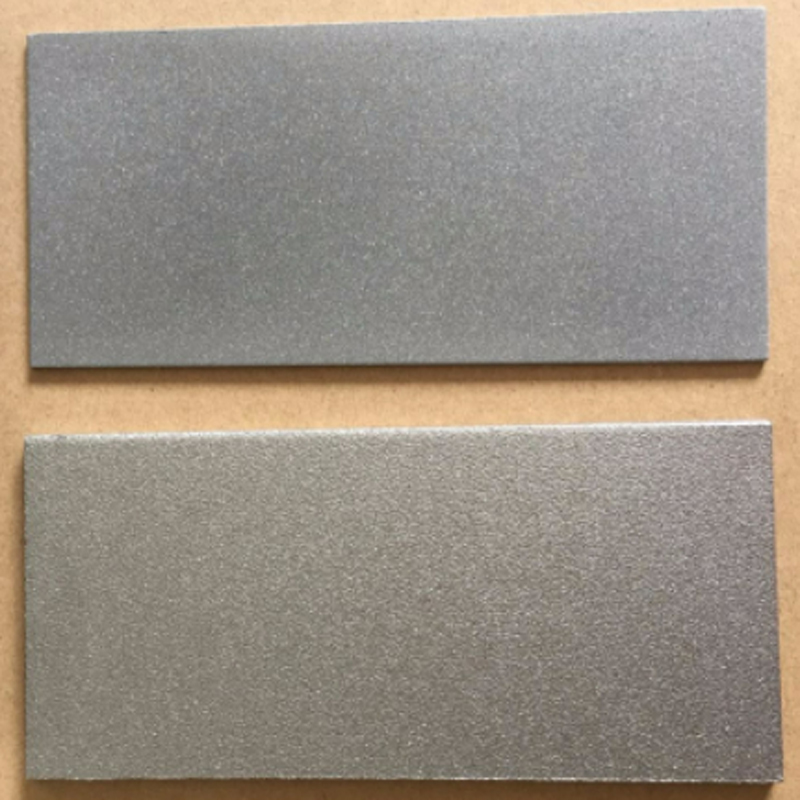 Blasting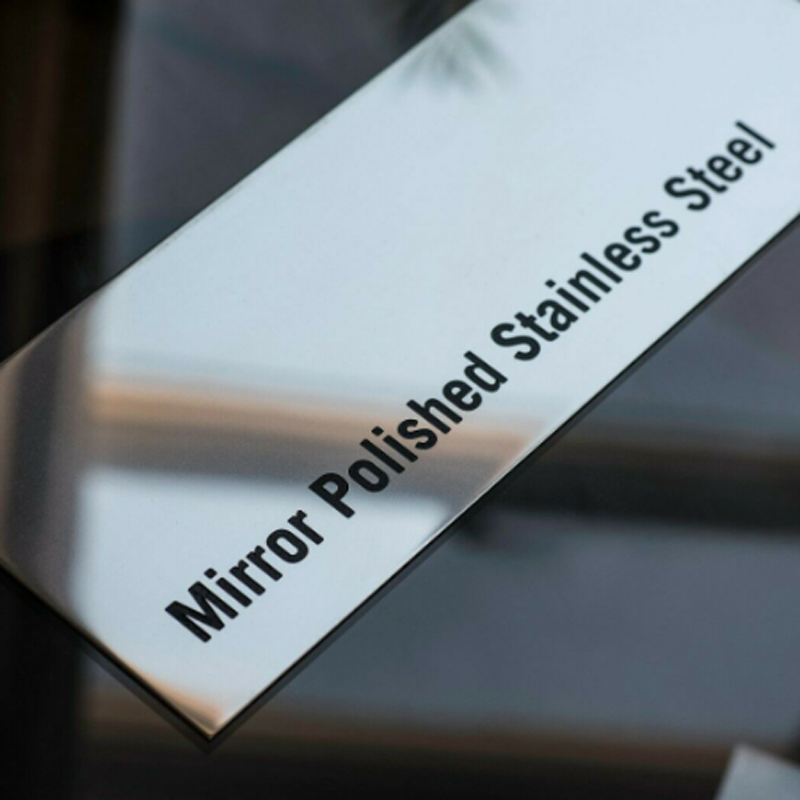 Polishing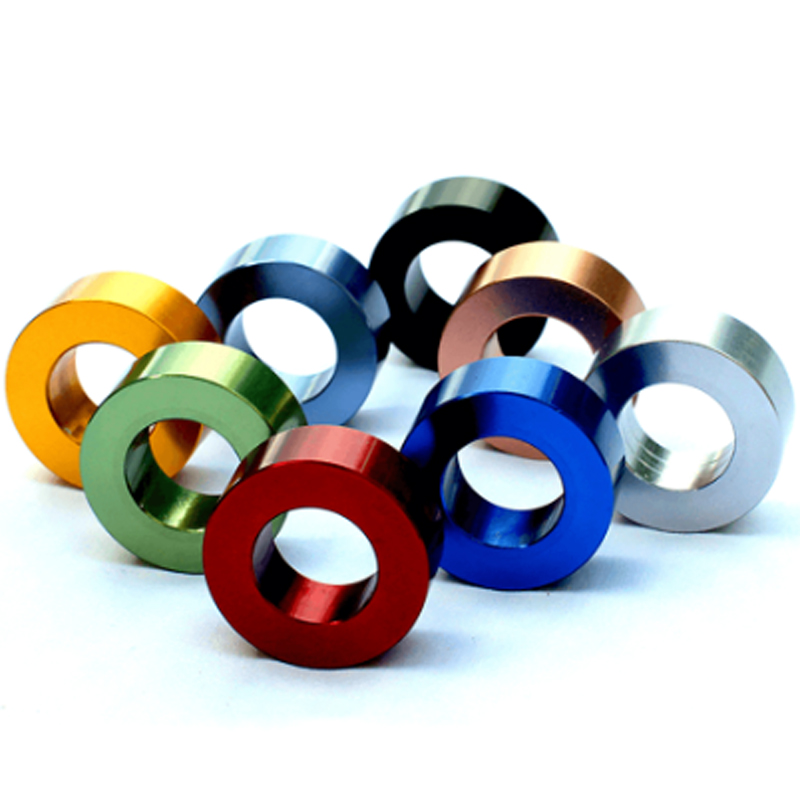 Anodizing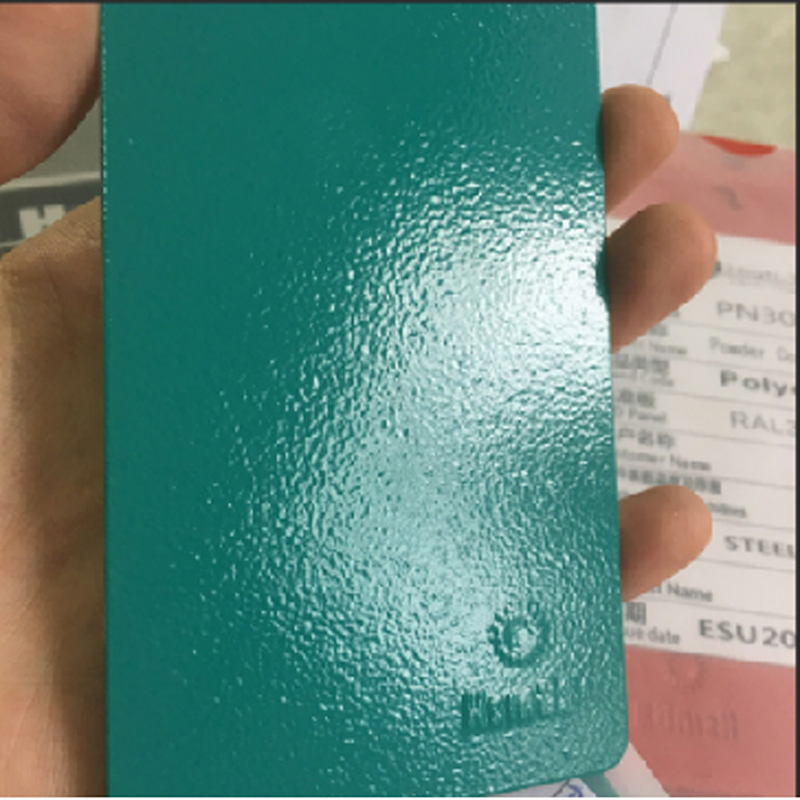 Powder Coating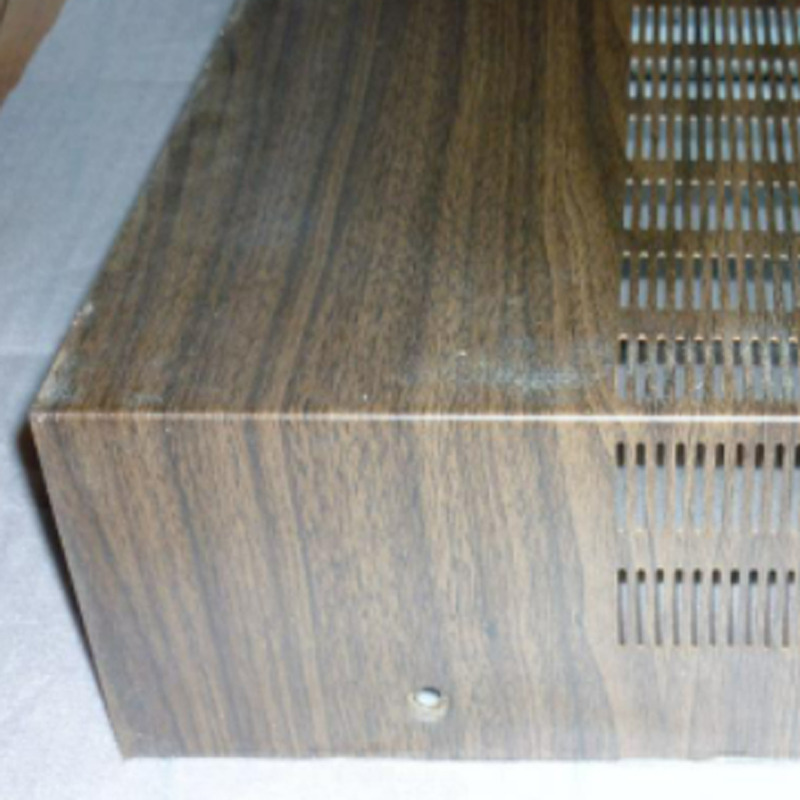 Hot Transfer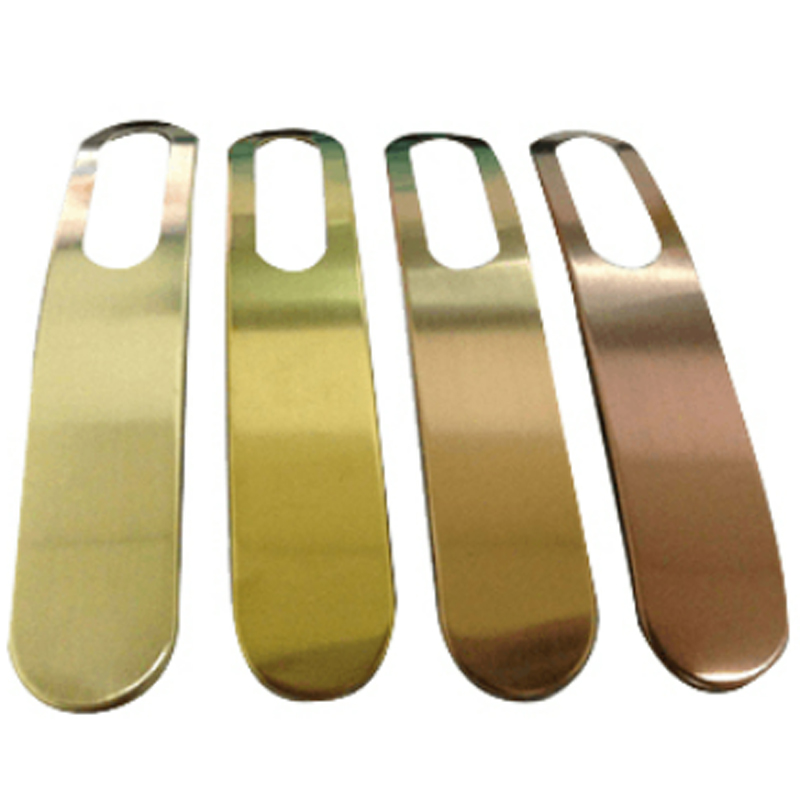 Plating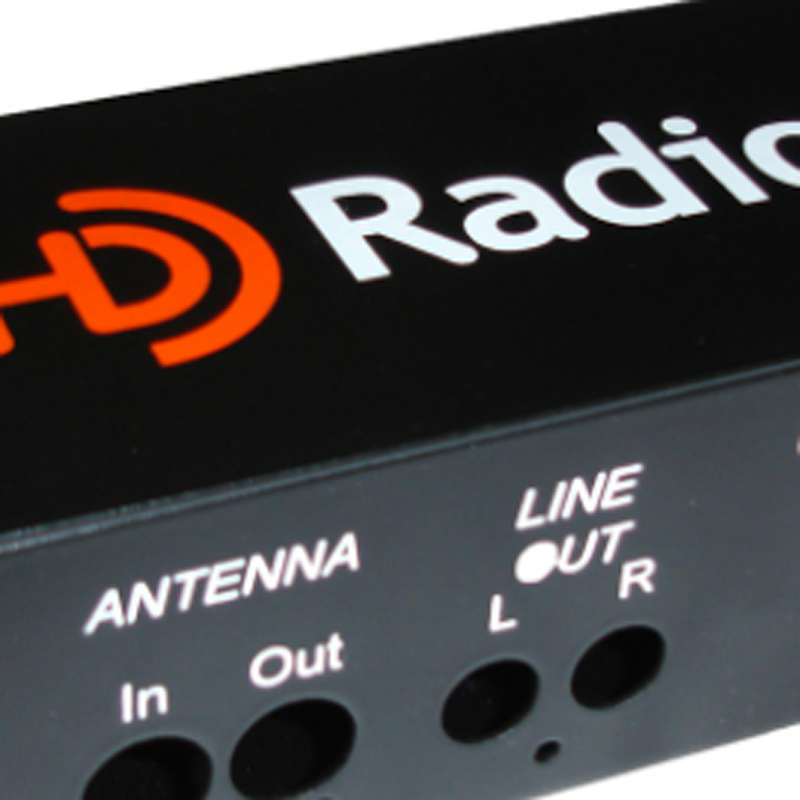 Printing & Laser Mark

General FAQs
What Is Sheet Metal Fabrication?
Sheet metal fabrication is a subtractive manufacturing process that cuts or/and forms parts by metal sheets. Sheet metal parts were often used for the high precision and durability requirement, typical applications are chassis, enclosures, and brackets.
What is Sheet Metal Forming?
Sheet metal forming processes are those in which force is applied to sheet metal to modify its shape rather than remove any material. The applied force stresses the metal beyond its yield strength, causing the material to plastically deform, but not to break. After the force released, the sheet will spring back a little, but basically keep the shapes as pressed.
What is metal stamping?
To increase the sheet metal manufacturing efficiency, Metal stamping die is used to convert flat metal sheets into specific shapes. It is a complex process that can include a number of metal forming techniques — blanking, punching, bending and piercing.
What is the payment term?
New customer, 30% pre-pay. Balance the rest before ship the product. Regular order, we accept Three-month billing period
---
Previous:
Custom Sheet Metal Fabrication Service
---
Write your message here and send it to us